Next Generation Percutaneous AV Fistula Creation
Vascular Access Simplified
The Velocity™ Percutaneous Arterio-Venous Fistula System
About the Velocity™ pAVF System
Despite clear benefits of initiating hemodialysis with an arteriovenous fistula–including lower mortality, less reinterventions and lower health care costs—few patients in the U.S do so. The Velocity pAVF is the next generation of vascular access systems that will address patient level and system barriers for access creation while simultaneously providing quickly functioning access with less need for reintervention.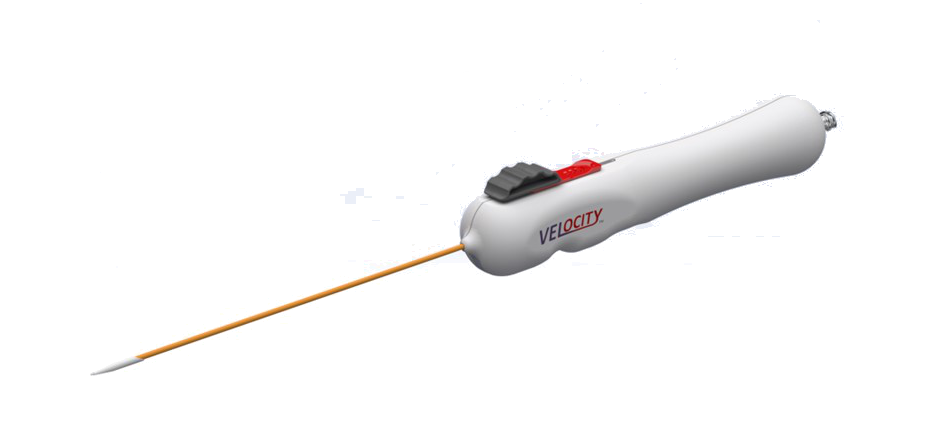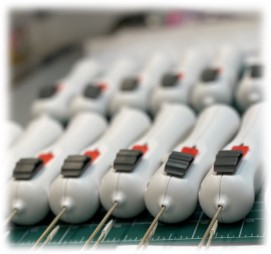 Why are we developing the Velocity™ System?
There are nearly 500,000 individuals currently on hemodialysis (HD) in the U.S.

[1]

62.6% of patients on HD dialyze via an arteriovenous (AV) fistula, the preferred vascular access option for HD patients.

[1]

AVFs can be created surgically or by using newer minimally invasive percutaneous techniques.

Percutaneous AV fistulas (pAVfs) are less invasive, have a faster recovery time, have a reduced risk of complications, and can often be cannulated sooner than a surgical AVF. [2]

Studies have shown that

reintervention rates for currently available pAVF procedures

can range from 20% to 50% with one or more reinterventions often necessary to achieve adequate fistula maturation prior to their use for hemodialysis. [3]

The Velocity System is designed to provide an opportunity to streamline the process to create functional dialysis access without follow up interventions.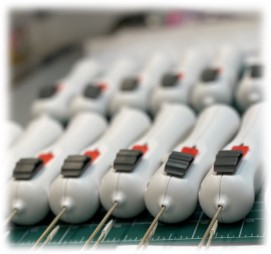 [1] United States Renal Data System. 2022 USRDS Annual Data Report: Epidemiology of kidney disease in the United States. National Institutes of Health, National Institute of Diabetes and Digestive and Kidney Diseases, Bethesda, MD, 2022.
[2] Wasse H. Place of Percutaneous Fistula Devices in Contemporary Management of Vascular Access. Clin J Am Soc Nephrol. 2019 Jun 7;14(6):938-940. doi: 10.2215/CJN.00980119.
[3] Sun JB, et al. Percutaneous endovascular arteriovenous fistula: A systematic review and meta-analysis. Front Cardiovasc Med. 2022 Sep 6;9:978285. doi: 10.3389/fcvm.2022.978285.
The Venova Velocity System is currently under development and is not approved for sale in any country.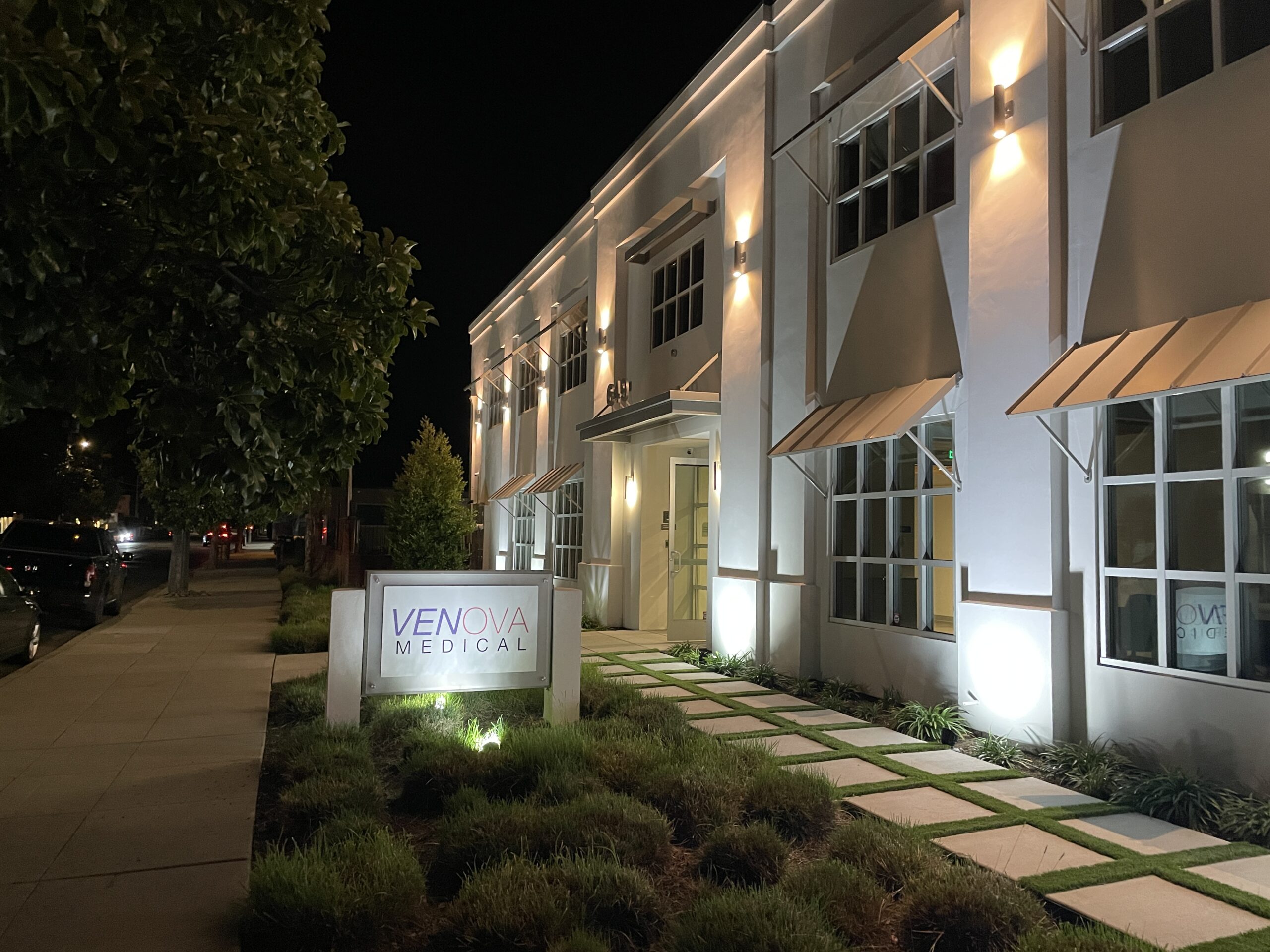 Venova Medical, Inc. is a privately held company addressing the challenges associated with providing optimal vascular access for patients that need hemodialysis. The company has developed the Velocity System, a next generation percutaneous AVF technology designed to reduce the need for reinterventions to achieve fistula maturation and improve vascular access outcomes while reducing costs.
The Venova Medical team is comprised of individuals who bring a wealth of experience that covers both medical device development and clinical expertise.
Keif Fitzgerald
VP of Engineering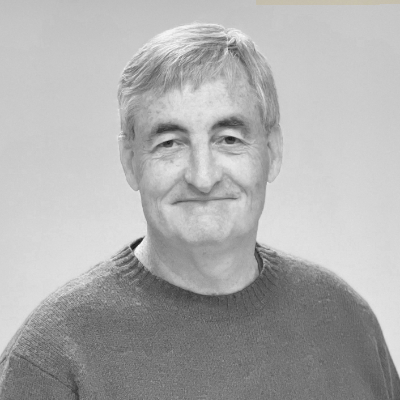 The Venova Medical team is comprised of individuals who bring a wealth of experience that covers both medical device development and clinical expertise.
Erik van der Burg
Co-Founder, Director & CEO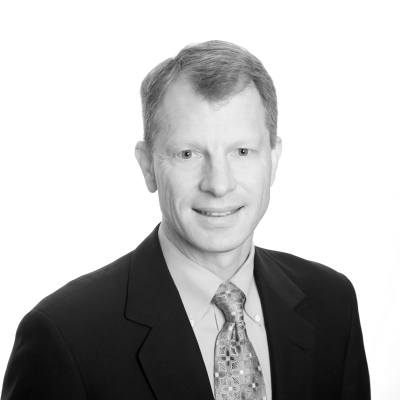 Shant Vartanian, MD
Co-Founder & Director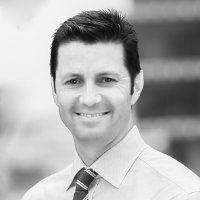 Keif Fitzgerald
VP of Engineering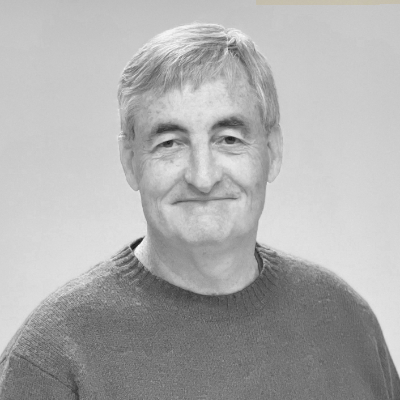 Robert Nardelli
VP of Quality & Regulatory Affairs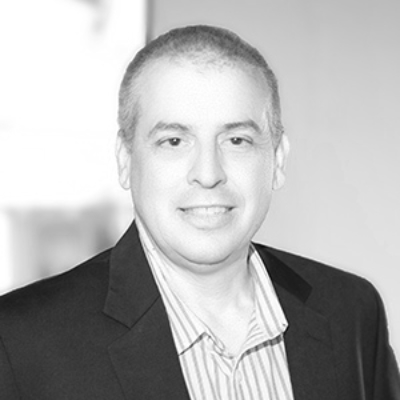 While currently available percutaneous arteriovenous fistula (pAVF) devices have demonstrated a high rate of technical procedural success, secondary interventions are often required to achieve fistula maturation with these devices. CLICK HERE to read an excellent...
read more